Ocean literacy Campaign: School Project is going on in Bangladesh
Schoool students are listening from Blue Green Foundation Bangladesh (BGFB) president, Dr. Mohammad Muslem Uddin
Founding member Mikdad Hossain Raihan showing posters to the students.
Presenting posters
Founding member Safwa binte saif Supty discussing with students.
Students of Eden Residential School watching posters on oceans.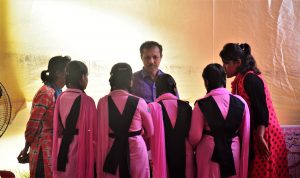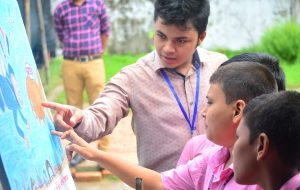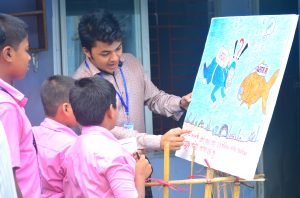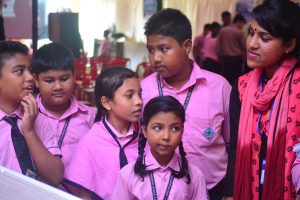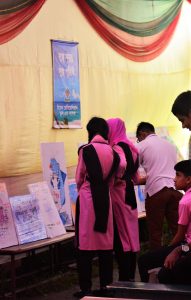 Comments
comments