Nationwide Ocean Literacy Campaign is going on in Bangladesh. Here we are going to show you some snap shots from episode 02 that was held at Halishahar Public School & College.
1. Students are watching poster presentation.
2. Safwa binte Saif Supty Explaining the posters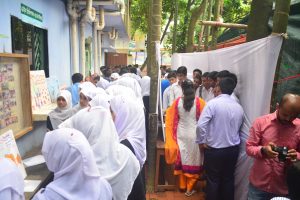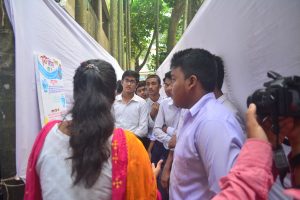 3. Posters presented by Ocean Care takers
4. Rashedul Islam explaining posters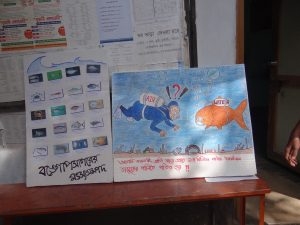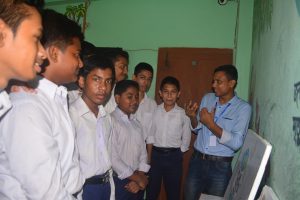 5. Ocean care taker Sabbir explaining posters
6. Mehedi Hasan Saiem demonstrating posters.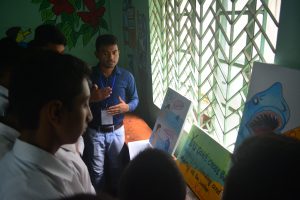 7. Towkir Ahmed explaining a poster to the students.
8. A new ocean lover giving TV interview after watching posters.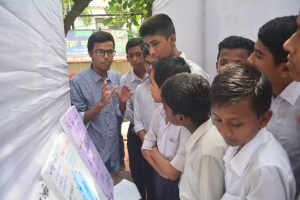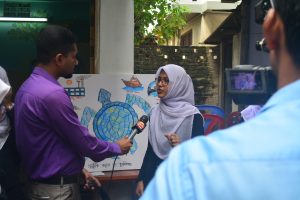 9. Mariha Tabassum & Towkir Ahmed with posters.
10. Poster on World Oceans.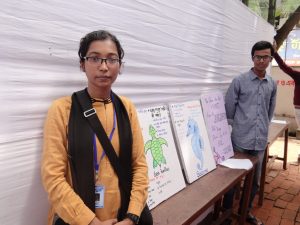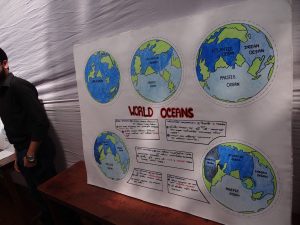 11. Rashedul Islam presenting on global warming
12. Shahid Kazol demonstrating a poster to the students.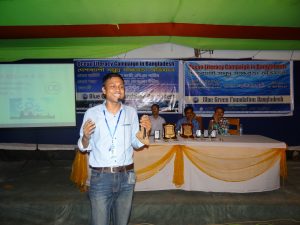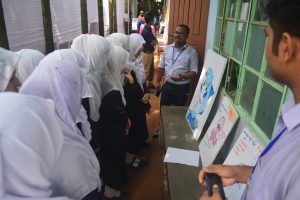 13. Supty presenting on plastic pollution
14. People behind the scene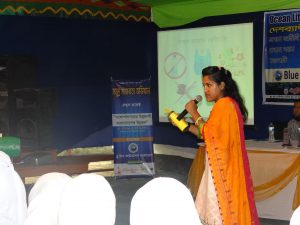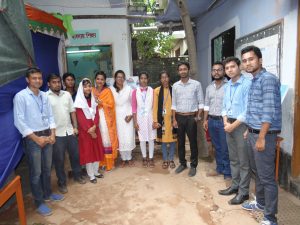 15. Saifur Rahman Anik explaining poster to a young ocean lover.
16. Ocean care taker Masum explaining a poster.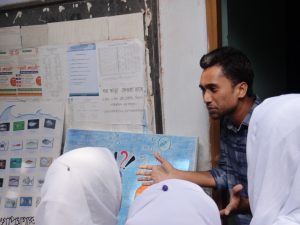 Comments
comments